17th IFIP TC.13 International Conference on Human-Computer Interaction (INTERACT 2019)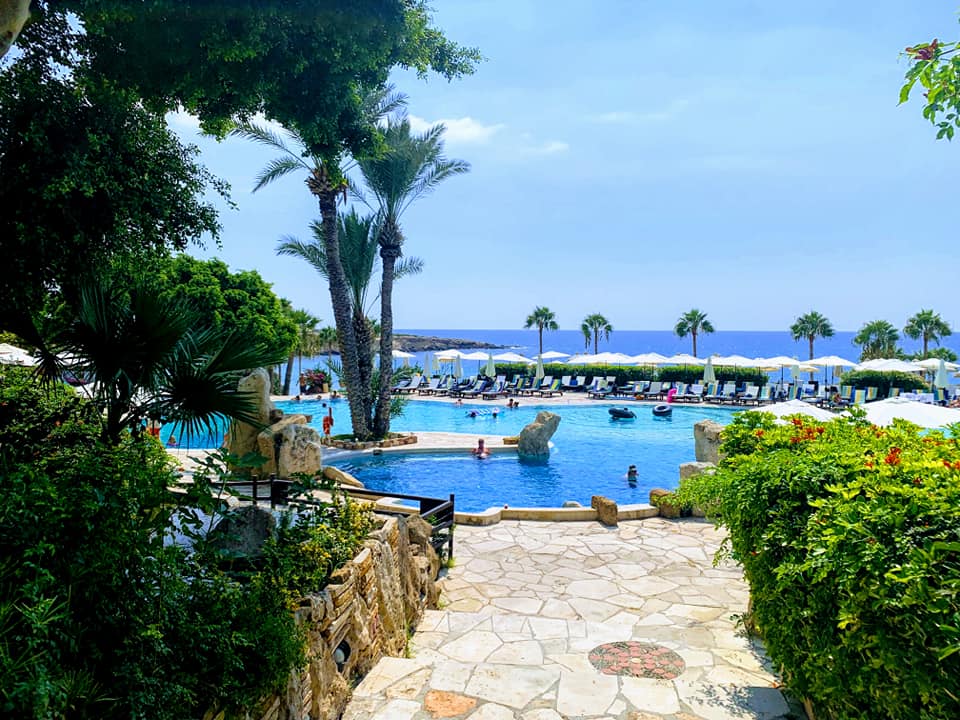 We have been presented in 17th IEEE International Symposium on Mixed and Augmented Reality (ISMAR'18), Munich.
---
We had presented in IFIP INTERACT '19, Cyprus!
Noko Kuratomo, Yuichi Mashiba, Keiichi Zempo*, Koichi Mizutani and Naoto Wakatsuki: "Integrating a Binaural Beat into the Soundscape for the Alleviation of Feelings". In Human-Computer Interaction – INTERACT 2019 (Lecture Notes in Computer Science, vol 11749. Springer, Cham), September 2-6, 2019.
隔年で開催されるHCIに関する国際会議にて,
救急車など聞く人が緊張・アップセットしてしまう音場に対して,リラックス状態に対応する脳波を誘発するステレオ音を混ぜることで,緊張緩和することを実験的に検証した研究の発表を行いました。